Other projects
Imperium Inc. /
web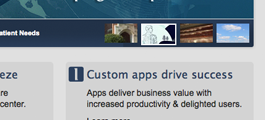 HTML & CSS development
WordPress
UI design and layout
Sign Drop /
web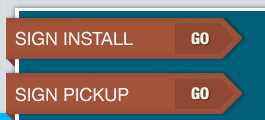 HTML & CSS development
Custom .NET CMS
UI design and layout
Autobody MIS /
web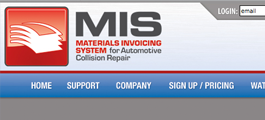 What's going on
05.15.2016
- WestJet CMS migration
Happy to have joined WestJet's migration team as a digital designer to aid in the development of their new and improved website.
11.01.2015
- Cenovus Energy brand consultant
Cenovus Energy has re-signed COVA Multimedia as their digital brand consultant to advise on the overall user experiencies of their customer-facing websites.
01.01.2013
- Seismic Zone launch
After a year of development,
Seismic Zone
finally launches.
03.19.2012
- Nutrition First Packaging
Nutrition First approves plastic foil and box packaging designs for their line of baked good products.
05.12.2011
- Asset West Properties
Asset West's
revised website includes an improved Content Management System to more easily manage their rental properties.
About COVA
Established in 2003, COVA Multimedia is a Calgary-based company providing Alberta and the rest of Canada with professional digital and print design services.
COVA prides itself on guiding clients through the digital landscape to achieve a solution best suited for their business and their budget.
Website design and development
User Interface design
WordPress
Logo design
Brand consulting
Print advertising